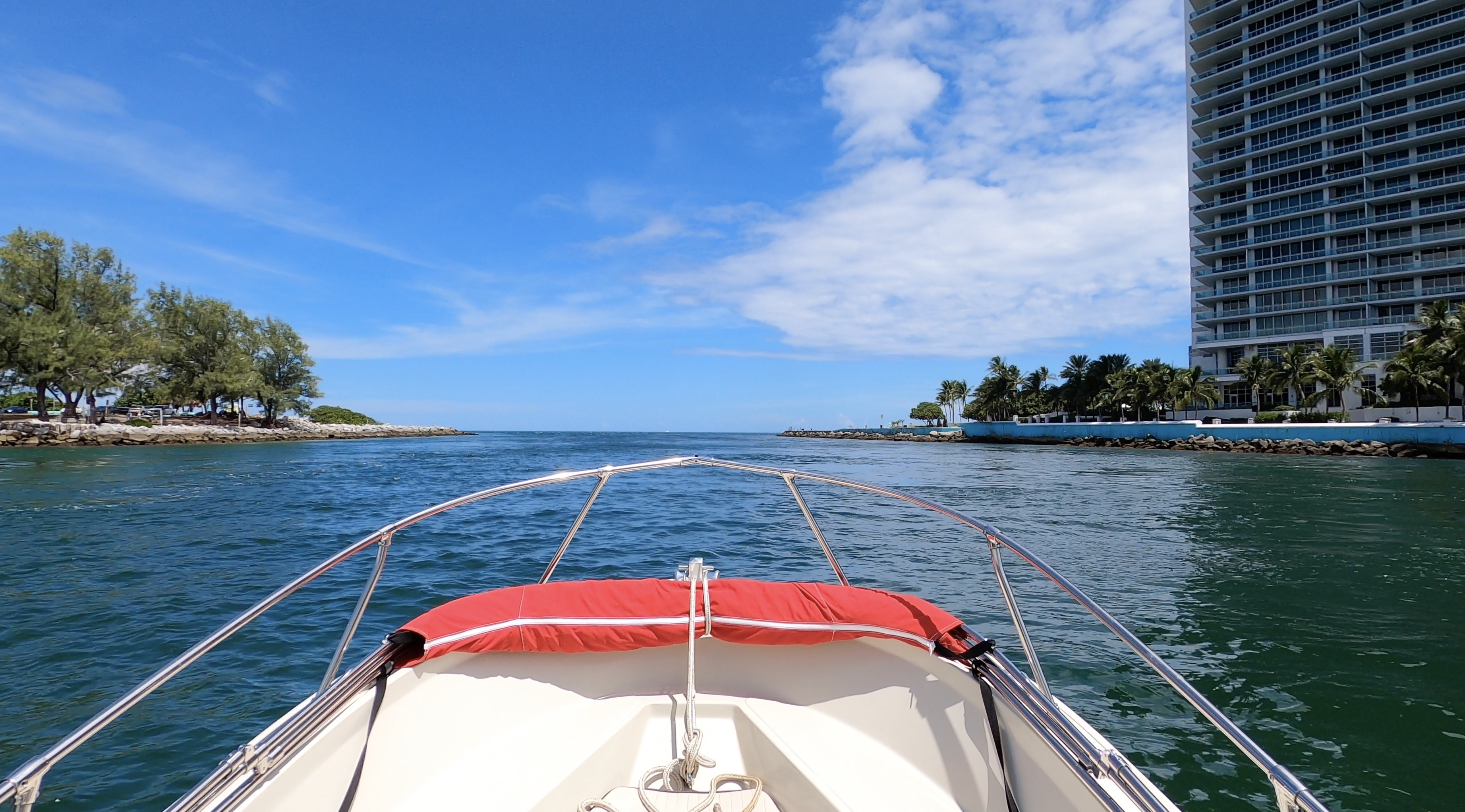 Zero to Hero

Running an inlet can be very intimidating for the new boater.
This course will provide you with the KNOWLEDGE and SKILL to overcome your fears and keep your passengers SAFE.


THIS COURSE WILL TEACH YOU:
HOW TO PROPERLY PREPARE FOR YOUR TRANSIT


THE PROPER TECHNIQUE FOR EXITING AN INLET


THE PROPER TECHNIQUE FOR ENTERING AN INLET


HOW TO KEEP YOUR PASSENGERS
SAFE & COMFORTABLE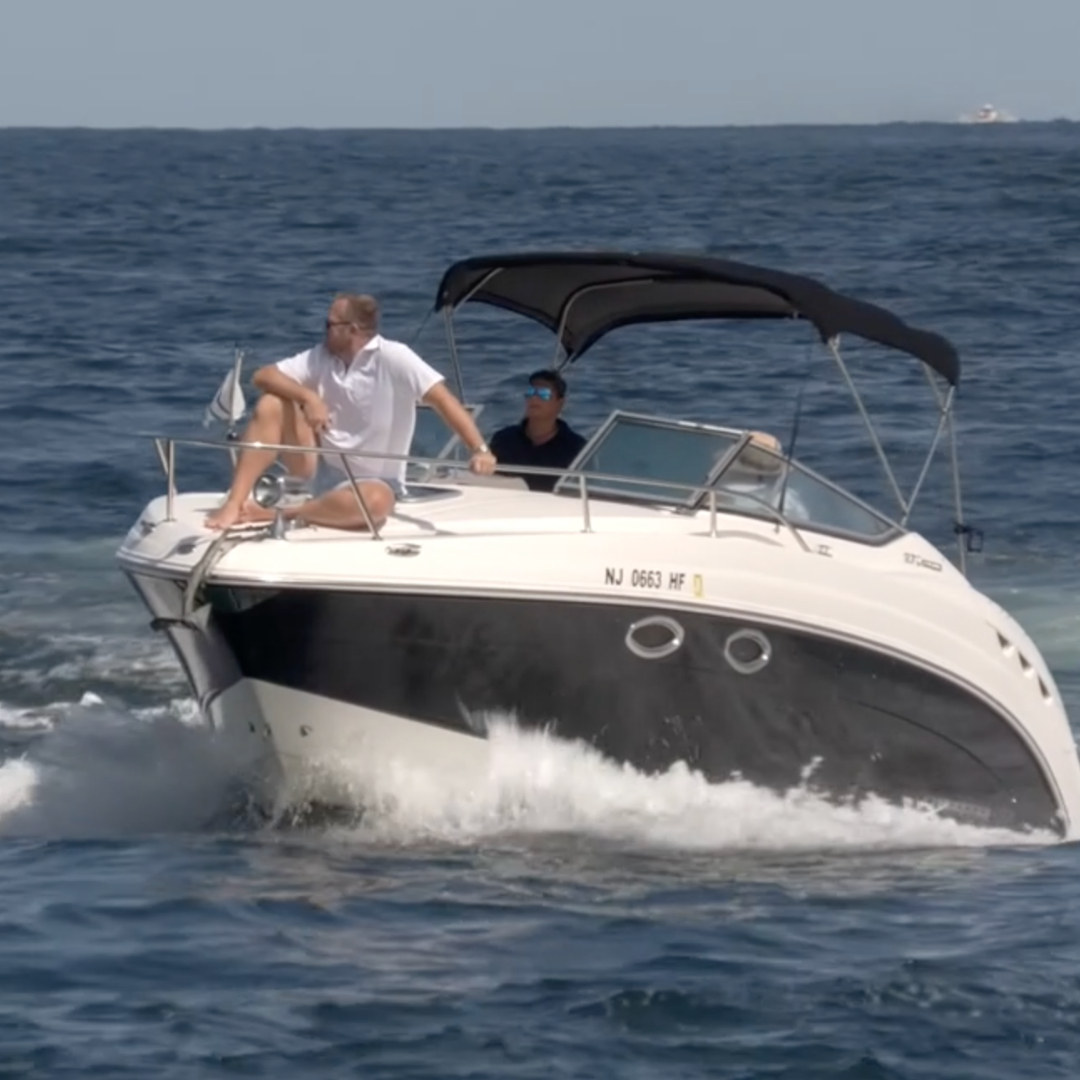 EFFICIENT DELIVERY

My course utilized bite-sized video tutorials for real-world ease of understanding. I'll also show videos of what not to do and how to make your day successful.

CONVENIENT FORMAT

You can watch this course anywhere and anytime, making this the most convenient boating course of its' kind. In addition, you can easily select certain lessons and jump around, making it super-convenient to refer to them on demand.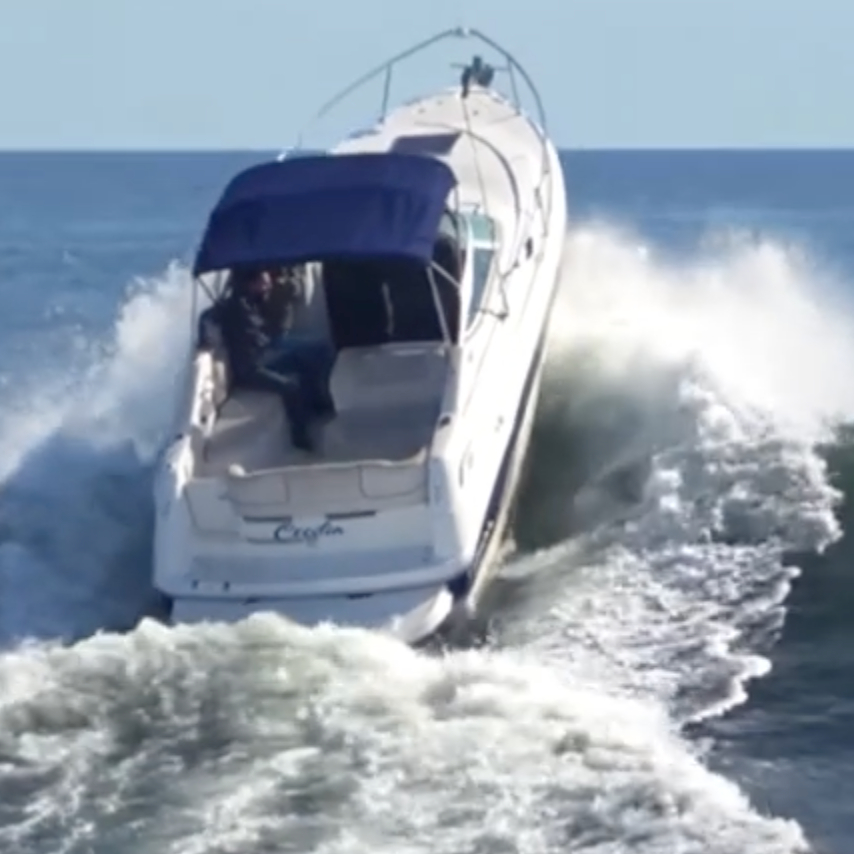 INCREDIBLE VALUE

For about the cost of about five gallons of boat fuel, you get an enormous amount of inlet-specific content. In addition, you'll have access to printable pdf's that you can refer to while underway.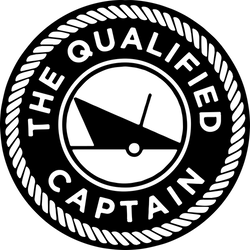 Learn and Earn!

Enrollment Earns You 40% OFF from "The Qualified Captain" Online Store.
After you enroll in the course, it's only fitting that you reward yourself with major discounts at TheQualifiedCaptain.com.
The Qualified Captain is probably the most popular boating channel on Instagram and they also sell awesome merchandise. After you enroll, your coupon for 40% OFF will be listed as the final lesson.

IMPORTANT NOTE
THIS INLET COURSE IS ALSO INCLUDED IN MY OTHER COURSE TITLED, "HOW TO DRIVE A BOAT WITH CONFIDENCE". THEREFORE, IF YOU'RE LOOKING FOR MORE THAN JUST RUNNING INLETS, CONSIDER PURCHASING THAT COURSE AS AN ALTERNATIVE.
Ever since I was a kid I've grown up with a passion for boating. Over the past 35 years I've owned countless boats of all different styles and lengths, navigated almost every part of Florida and the Northern Bahamas, and spent the last 20+ years as a Coxswain in the U.S. Coast Guard Auxiliary. I'm a licensed Captain, an on-water instructor and I'm certified by the National Safe Boating Council. I'm also a certified Boat Crewman for the U.S. Coast Guard at a small boat station in SW Florida.
In addition, I've trailered my boat all over Florida and utilized many of its' various inlets and passes.
I bring my extensive experience and knowledge to this course in order to help you become a more confident boater when running inlets.
-- Capt. Chris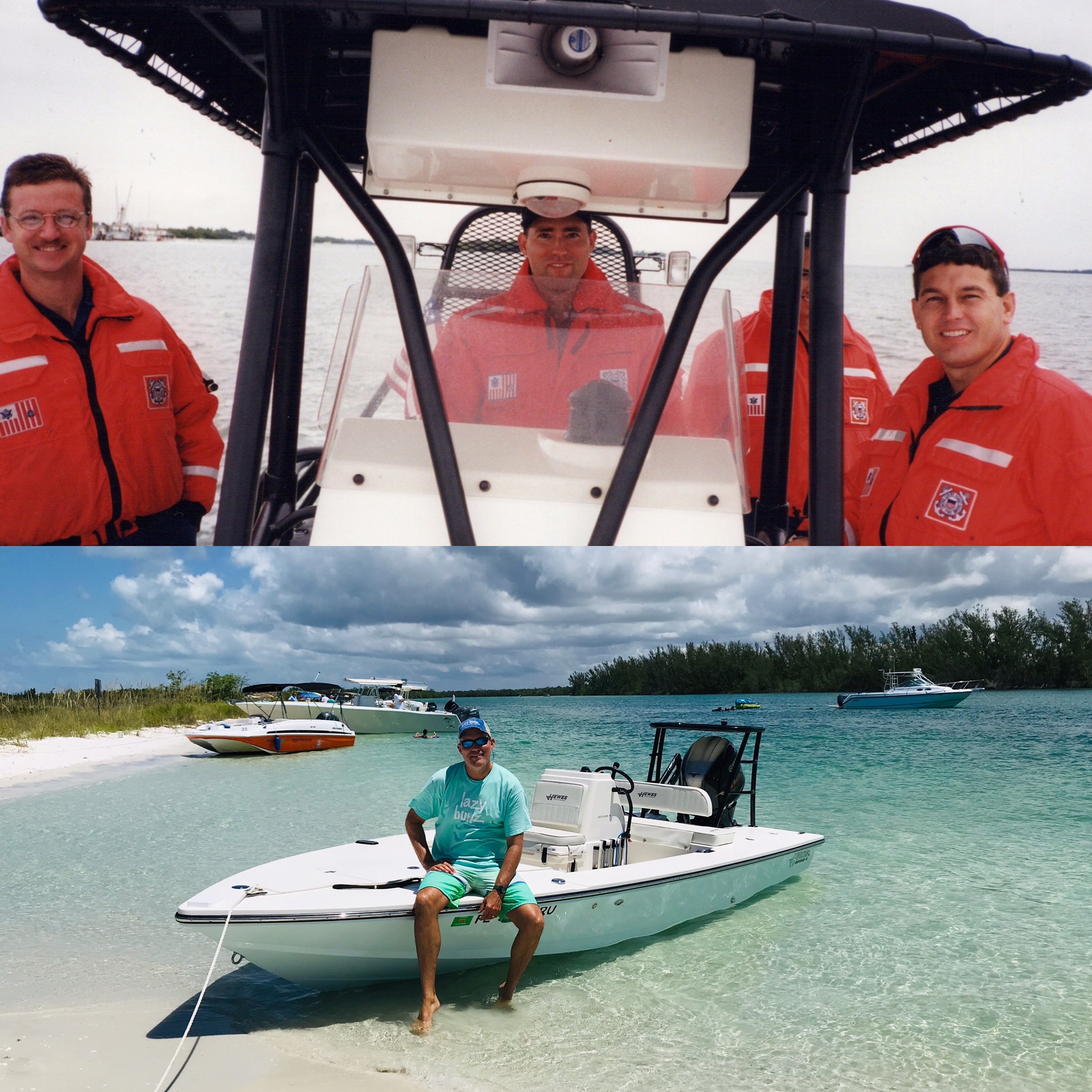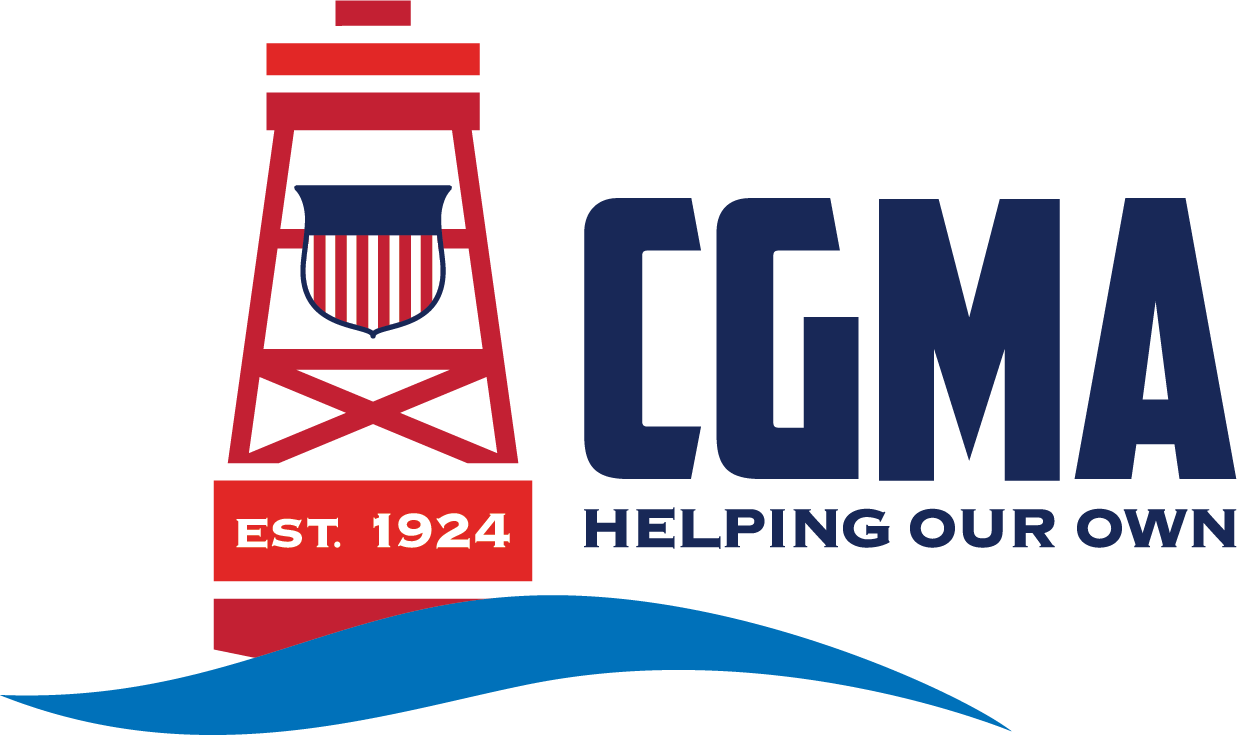 You'll Also Help a Great Cause

A percentage of each sale will go directly to the Coast Guard Mutual Assistance Program. CGMA is the official relief society of the U.S. Coast Guard. While CGMA works closely with the Coast Guard, it is an independent non-profit charitable organization. Established and operated by Coast Guard people for Coast Guard people, CGMA provides a way to extend compassion to one another in times of need. It serves as a vital financial safety net, promoting financial stability and general wellbeing, fostering high morale and encouraging a sense of loyalty to the Coast Guard.

Check your inbox to confirm your subscription